Accommodation in San Pedro
San Pedro, located on the beautiful Ambergris Caye in Belize, offers a range of accommodations to suit different preferences and budgets. Whether you're looking for beachfront resorts, cozy guesthouses, or vacation rentals, there are options to enhance your stay while enjoying golf cart rentals from Enterprise Golf Cart Rental. 
Here are some popular accommodations in San Pedro:
Luxury Resorts:
Victoria House Resort: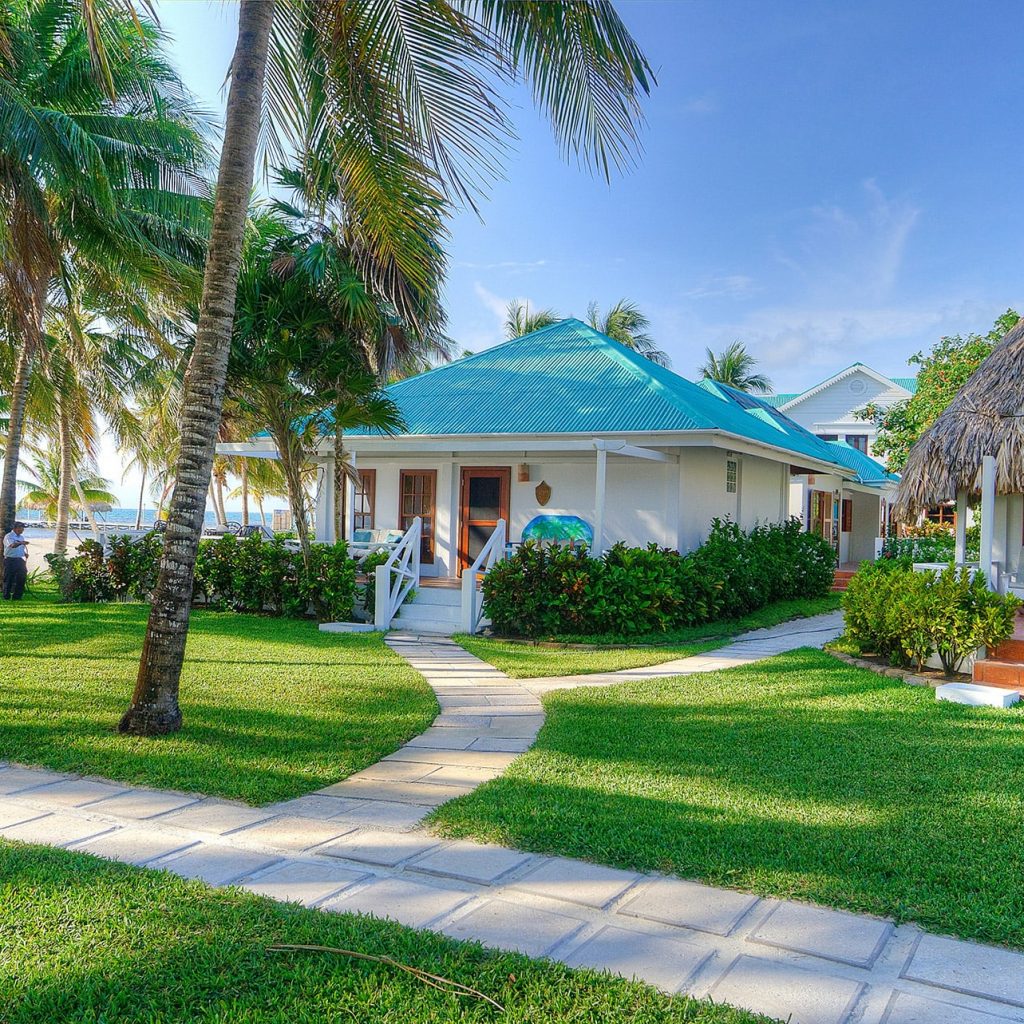 luxurious beachfront resort offering elegant rooms, suites, and private villas. Enjoy stunning views, a pool, spa, and fine dining options. https://www.victoria-house.com/
Mahogany Bay Resort & Beach Club:
This upscale resort features charming cottages, a private beach club, multiple pools, restaurants, and a spa. 
https://mahoganybayvillage.com/
Boutique Hotels:
SunBreeze Hotel:
A charming beachfront hotel with comfortable rooms, a pool, an on-site restaurant, and easy access to the town's attractions. https://www.sunbreeze.net/
Las Terrazas Resort & Residences: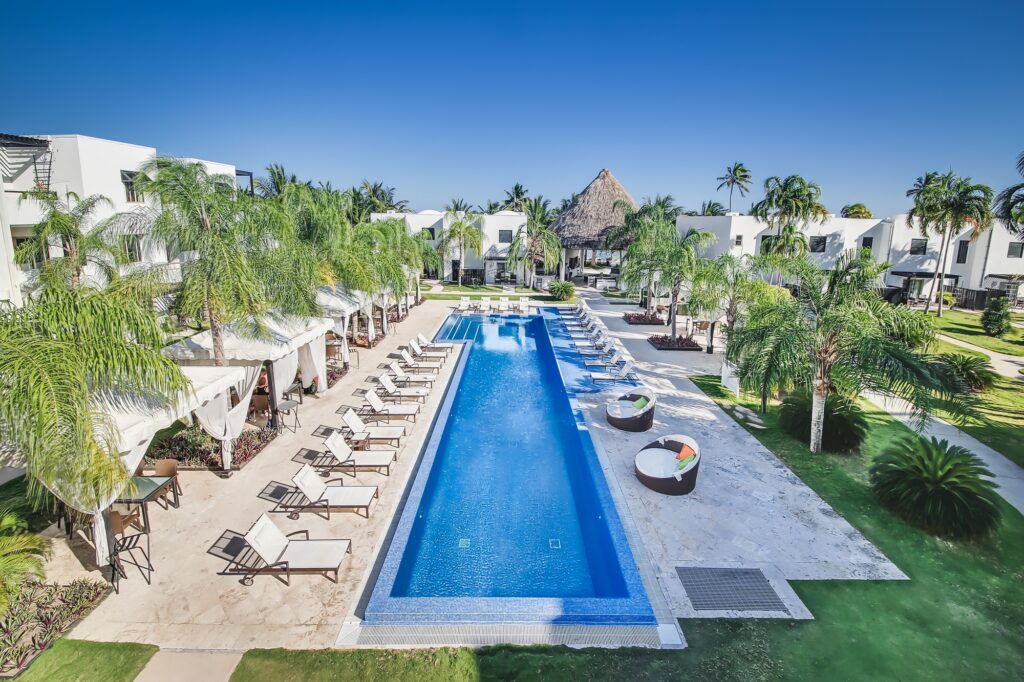 A boutique resort offering spacious suites and villas, a private beach, infinity pool, and an on-site restaurant. https://lasterrazasresort.com/
Budget-Friendly Options:
Pedro's Hotel:
A budget-friendly hotel with clean rooms, a pool, a lively bar, and a convenient location near popular bars and restaurants. https://pedroshotel.com/
A long-standing budget hotel offering basic rooms and a central location near the San Pedro Town center.
Vacation Rentals and Villas:
Airbnb:
San Pedro has a wide range of vacation rentals available on platforms like Airbnb, offering options from cozy apartments to luxurious beachfront villas.
VRBO:
Another popular vacation rental platform with a variety of properties, including condos, houses, and villas, catering to different group sizes and budgets.
Eco-Lodges:
Tranquility Bay Resort: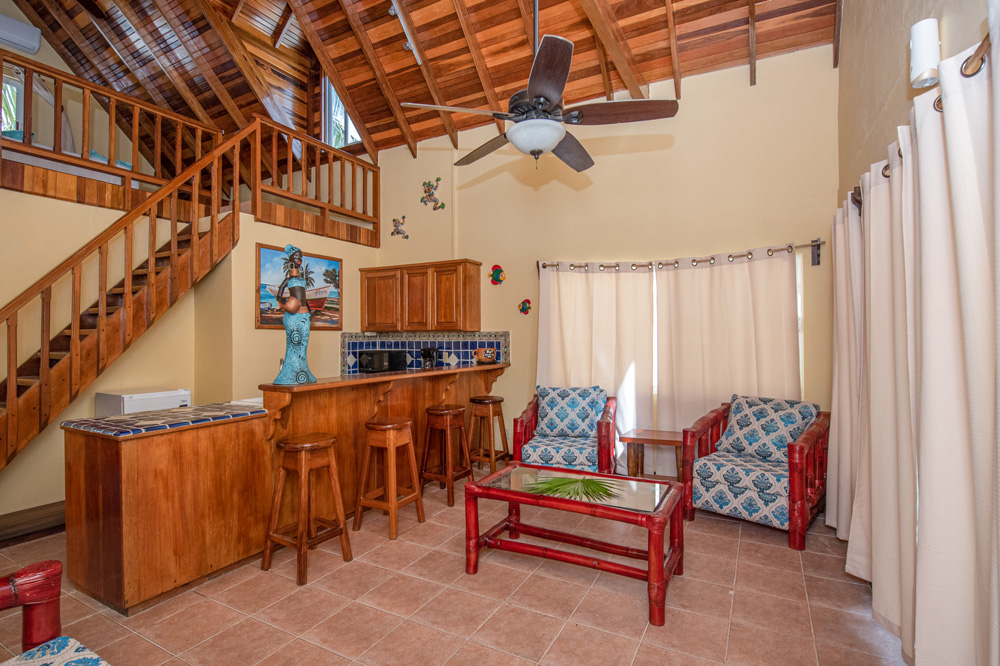 An eco-lodge nestled within a nature reserve, offering rustic cabanas, a private beach, and opportunities for eco-adventures like bird-watching and snorkeling. https://www.tranquilitybayresortbz.com/
The Phoenix Resort:
A sustainable luxury resort with stylish suites and villas, featuring environmentally friendly amenities and breathtaking ocean views. https://www.thephoenixbelize.com/
These are just a few examples of the diverse accommodations available in San Pedro. When planning your stay, consider factors such as location, amenities, and proximity to attractions.
Remember, Enterprise Golf Cart Rental can conveniently deliver your golf cart to your chosen accommodation, making it easy to explore San Pedro and Ambergris Caye at your own pace.